International Women only week Norway sep 24

For fishing women only

from € 1.075,00 p.p.

Halibut Festival Hammerfest sep 24

International Halibut festival at the northern part of Soroya

from € 1.695,00 p.p.
Our partners
These companies support us in our fishing trips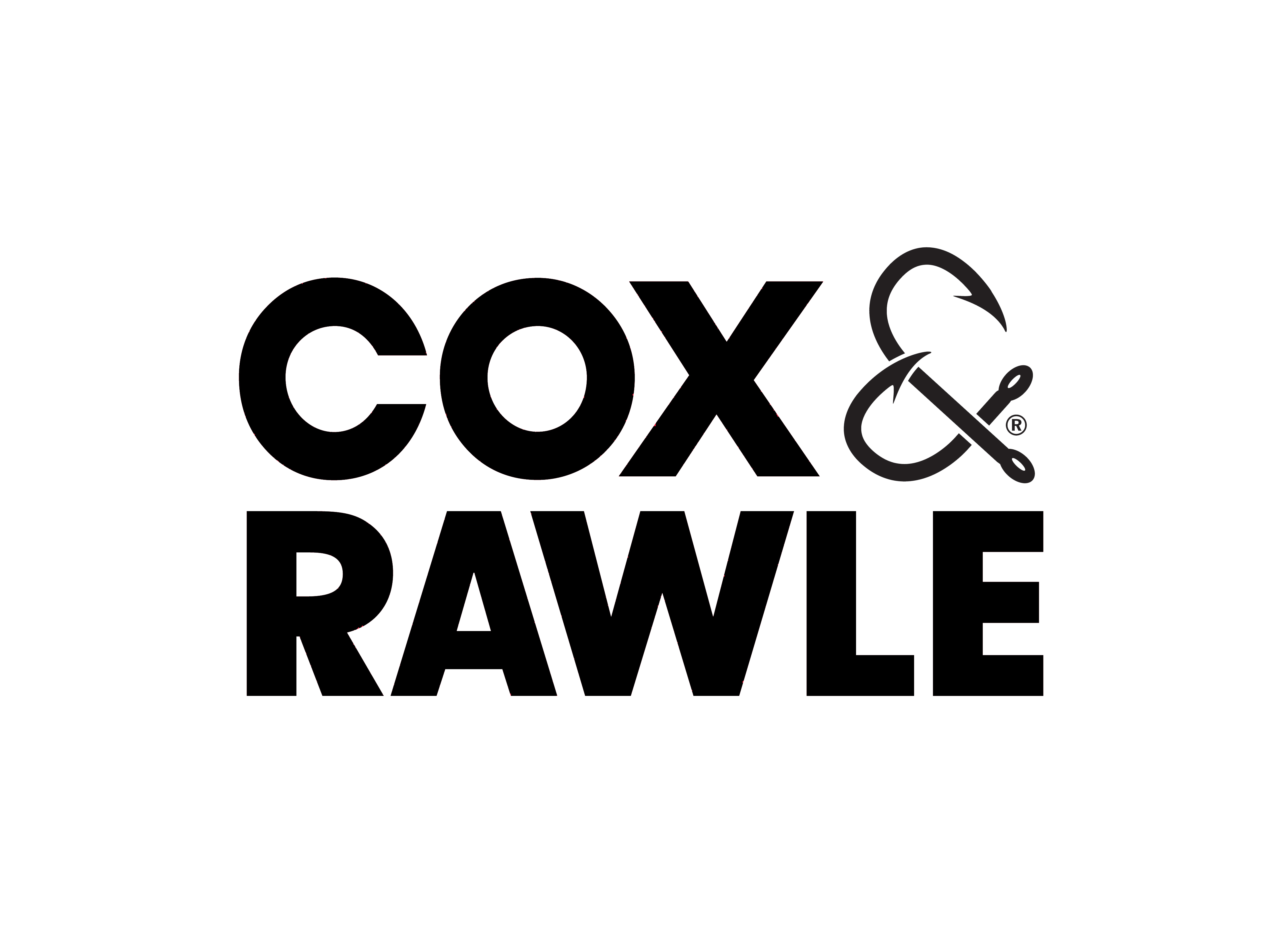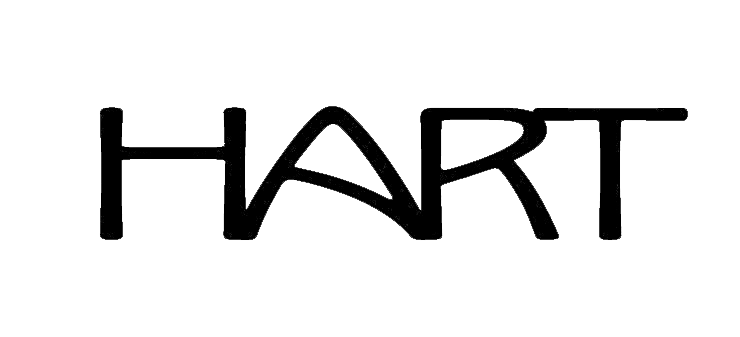 6.000+
6.000+ trips organized
16 year
More than 16 years of experience
Questions or advise?
+31 348 702 620
Mon to Fri. 08:30 - 18:00 CET